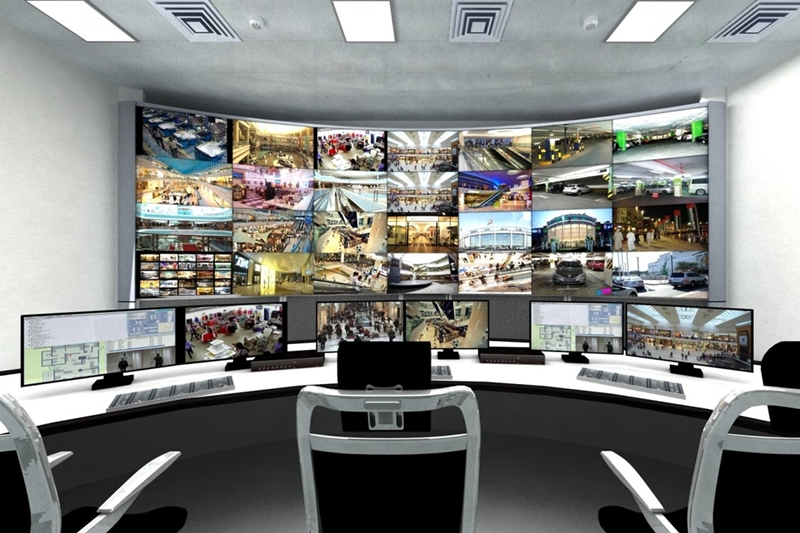 The project planning phase is not restricted to but includes, Evaluation of the tender, Complete network planning, What and where the connections are, Locations, Planning of the active component, Planning of the fiber optic components, Planning of the media technology, Planning of the LED walls, Post-scheduling of conference rooms, Component planning and pricing.
The Project Analysis phase is not restricted to but includes, Which components, Location of the technology, Accommodation of technology, Operation of the technique with which system, Joint discussion / consultation of the current screen components (market), Pricing information, Technical feasibility in relation to the customer's requirements, Technical alternatives coordination with the e-planner, Incorporation of network planning into E planning, Coordination of feasibility, Wire path space requirements planning w.r.to the building, Fire regulations, Compliance with the tender of technology, Tendering of the technique, media technology, Completion and planning of the network connections
The Project Realisation phase is not restricted to but includes Control of the installation and acceptance of the installation, Submittance of related documentation, Handover of the project, Negotiation and award of repair/maintenance, Follow-up Efficacy control. Additional post-planning and updating all drawings.
INTELLIGENT – OPEN – EASY – SECURE VIDEO MANAGEMENT SYSTEM


Mirasys's VMS software is one of the preferred choice to collect, store, and provide data from CCTV cameras and other related sensors to both small and large installations. Mirasys is a deep vision data company that allows customers around the world to extract maximum information from old and new cameras and sensors. The data extracted from the footage gives customers and clients the ability to improve security, optimize processes, enhance business operation and decrease the need for human monitoring.
VIDO trusts and offers Mirasys VMS for integrations of Video Content Analysis, Data Analysis, Storage, Bandwidth Management and Video Wall solution for larger entities. Mirasys is also future proof offering Meta Data, AI, Deep Learning and Cloud solutions.