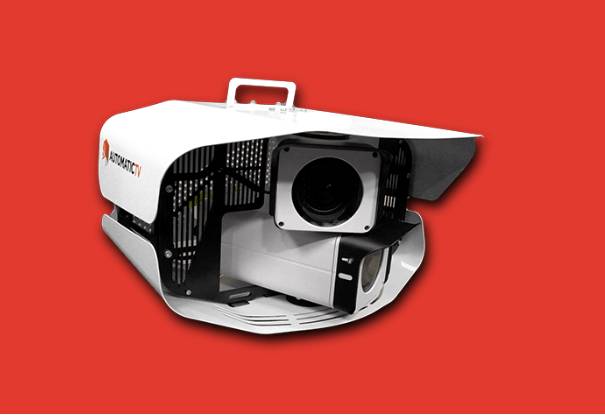 Produce games and training sessions easily and comfortably
AutomaticTV's Artificial Intelligence (A.I.) has been specially designed to produce sports without any human intervention.We are passionate about sports, both amateur and professional.
Four solutions to cover a myriad of needs
Many different factors can influence your decision when choosing a production system: budget, the aim of your production or the level of your competition, among others. At AutomaticTV, we have different systems that fit different needs:
ATV ACE
ATV PRO
ATV BROADCAST
ATV FULL BROADCAST
High image quality productions with 4K and 6K cameras
Smooth tracking of the action through powerful A.I.
Unattended productions
Versatility: adapting to your production needs
You own your content
Integration with your workflows